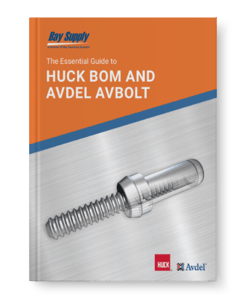 Blind bolts solve an age-old engineering problem: how to create a strong, lasting connection where conventional rivets or welds just won't work.
There are various characteristics to consider when choosing the right blind bolt. You need to choose the right grip range length and diameter for optimal strength and lasting performance.
Download this e-book to learn:
An overview of blind bolt characteristics.
Common applications for blind bolts.
Instructions for properly installing a blind bolt.
Best practices for choosing the right blind bolt.
Fill out the form to download the guide.